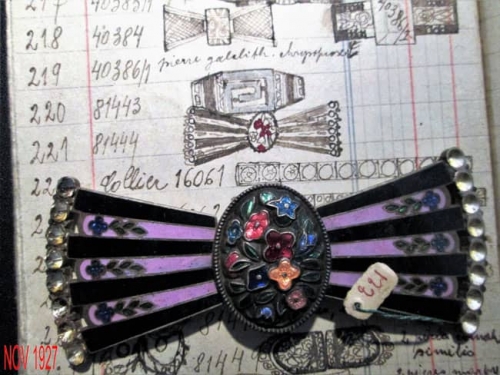 Vintageluk gives us the opportunity to share with you some of the treasures hidden in our archives.

These articles are most of the time unique or available in too small quantities to be sold on the site. They are testimonies of craftsmen's creativity and know-how at the beginning of the 20th century.

We share with you today several hooks for belts or clothes which were registered by our company in the 20's and 30's.

Invitation for a trip through time, fashion, shapes and materials…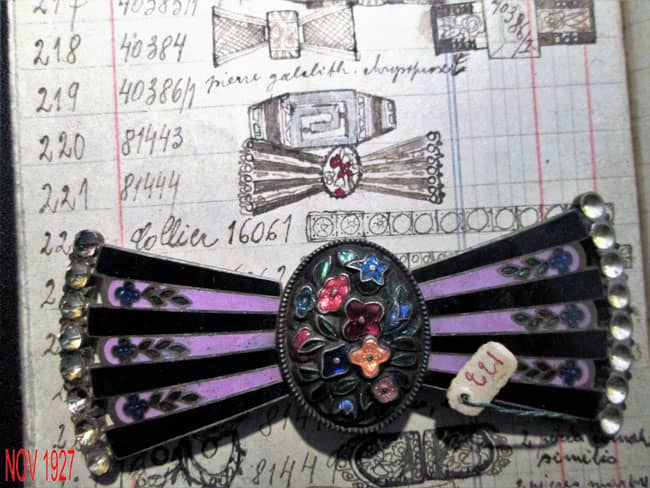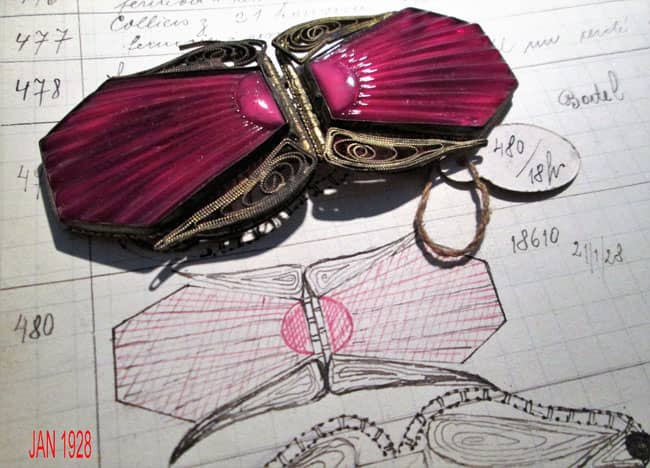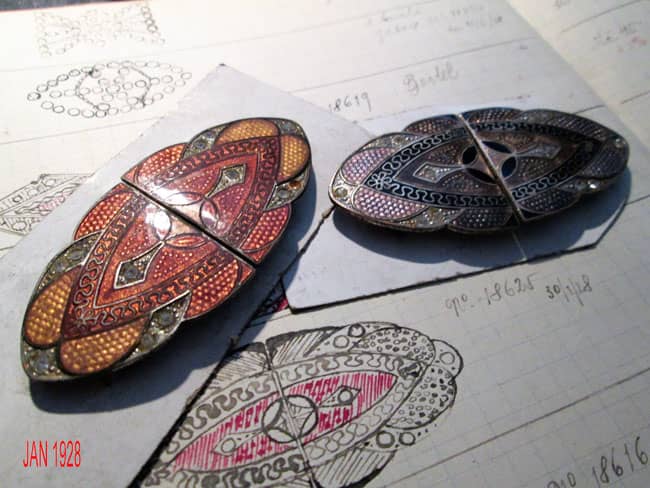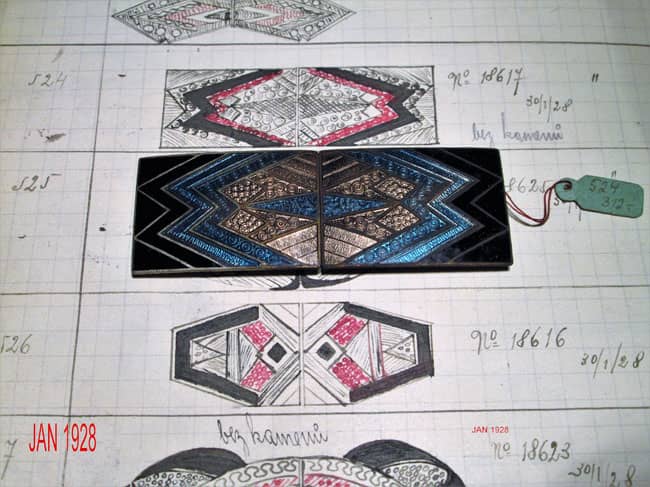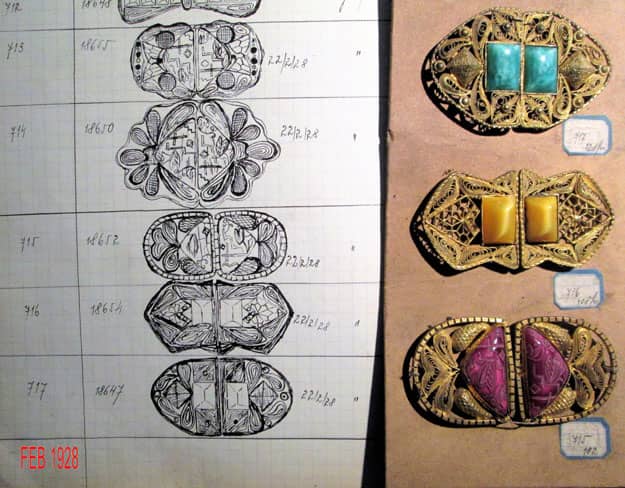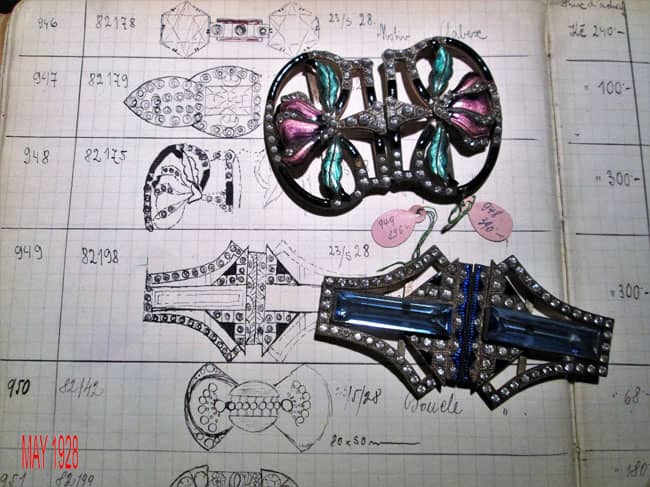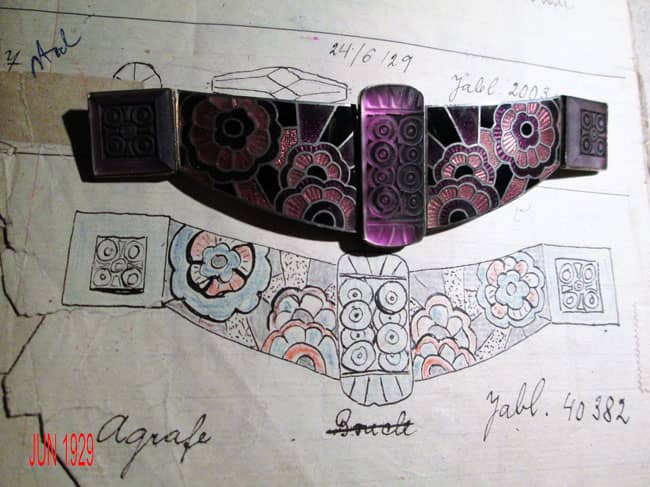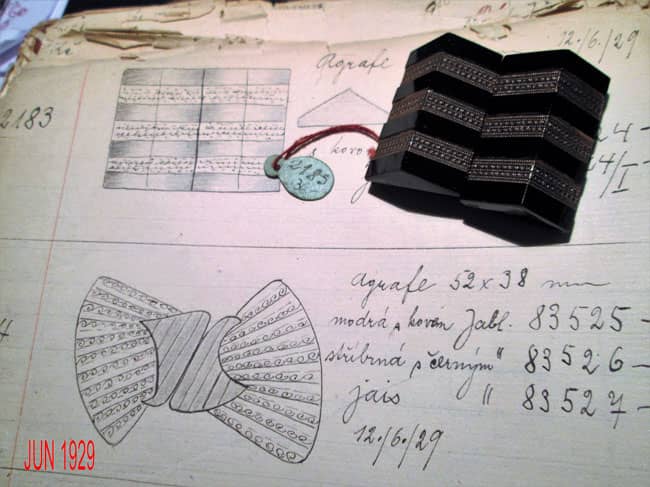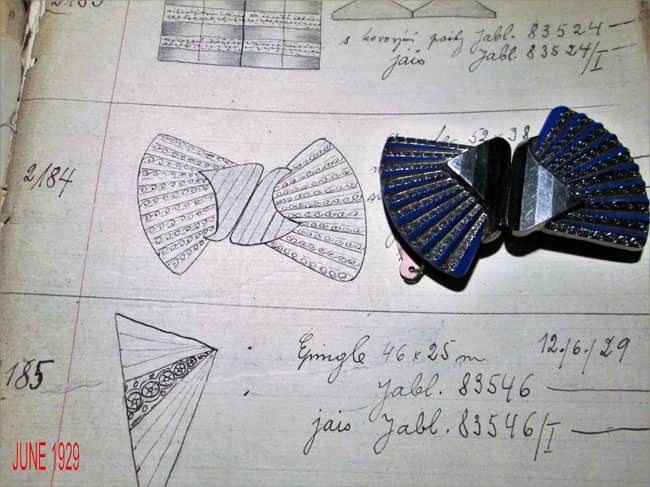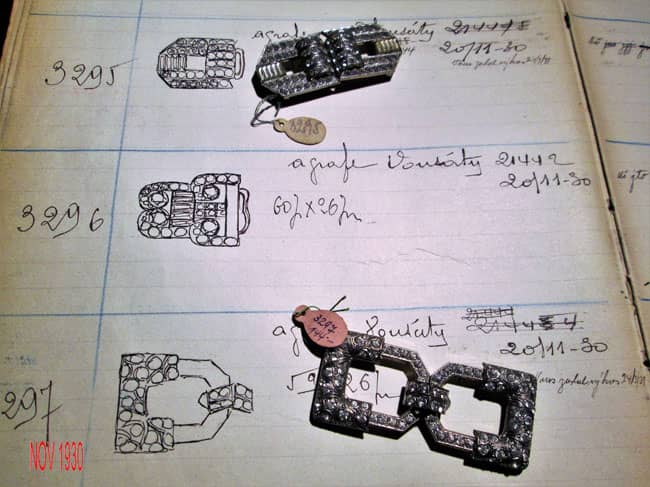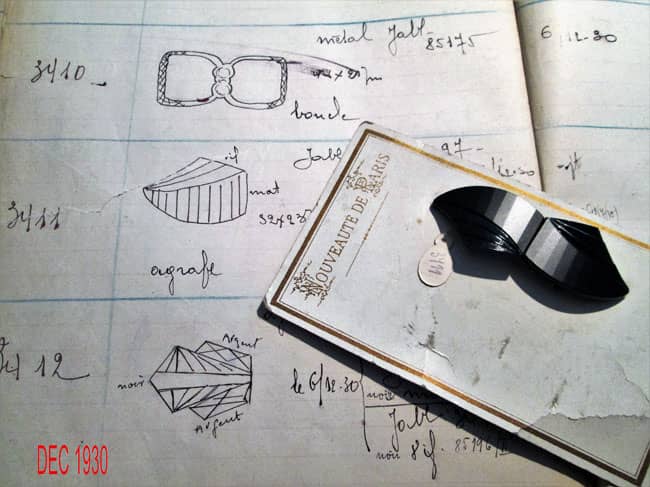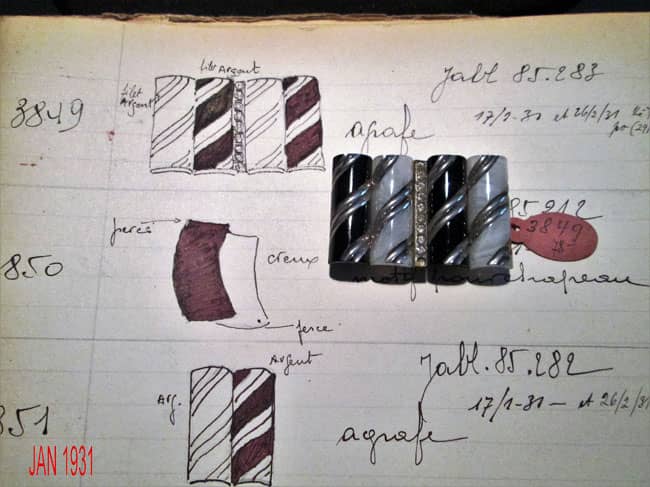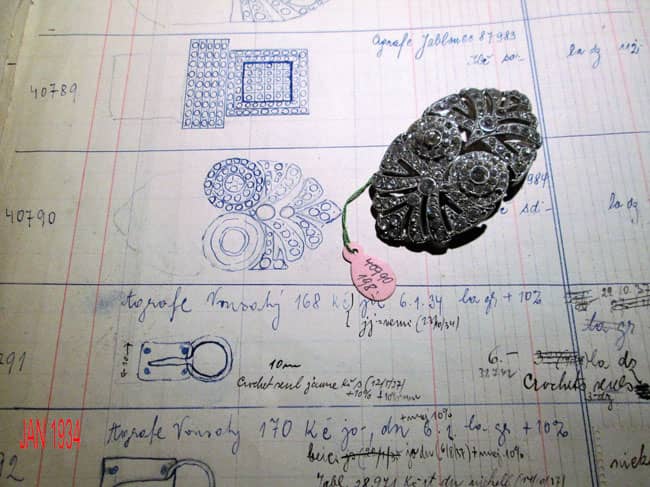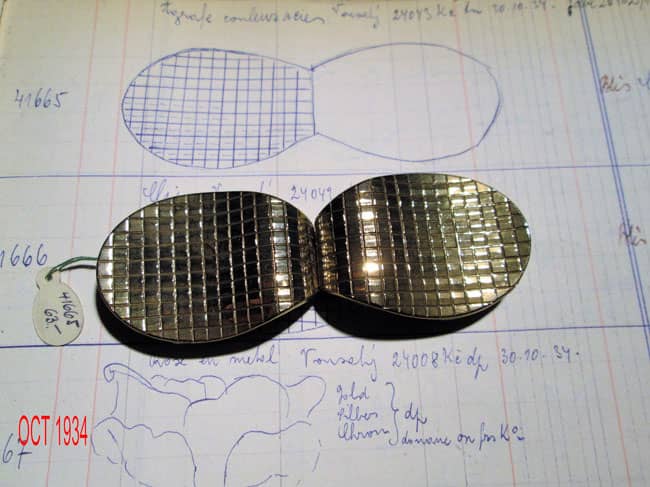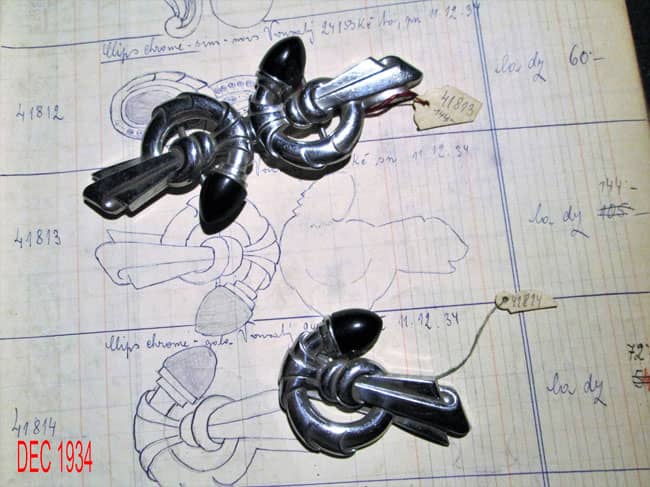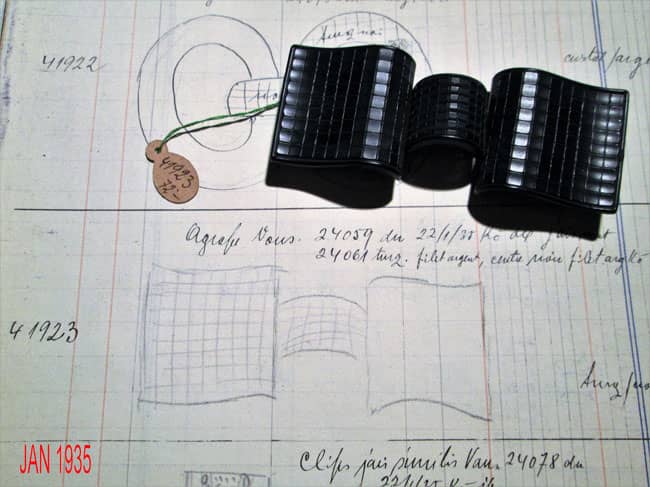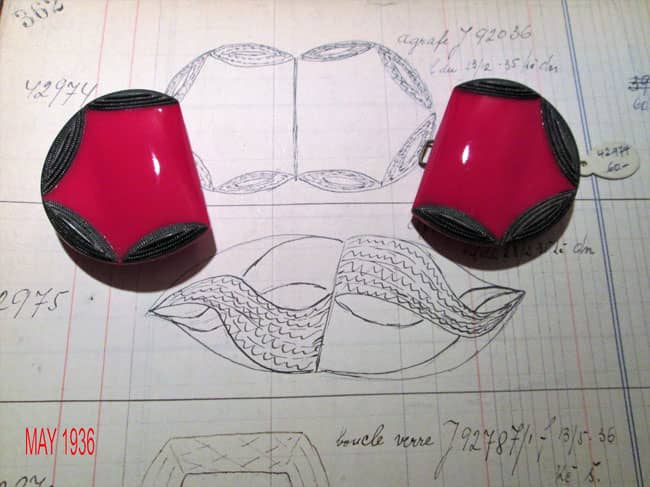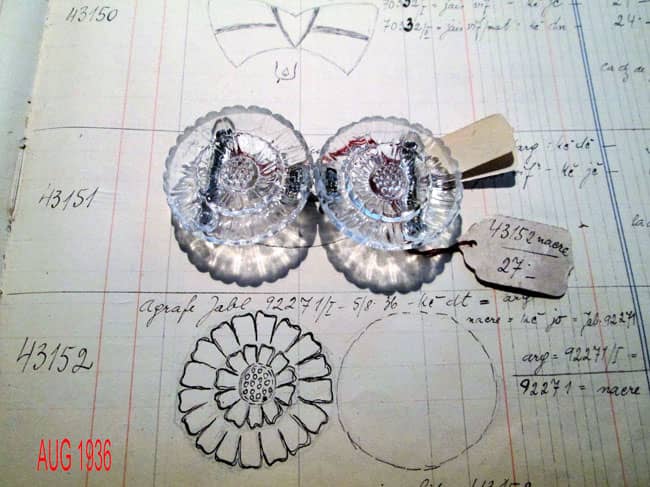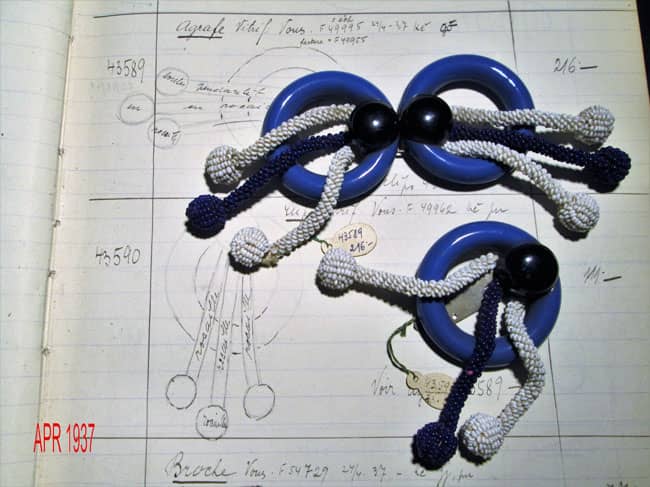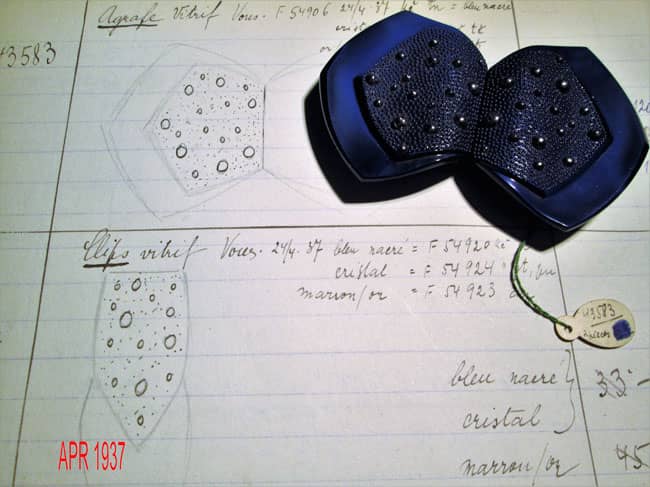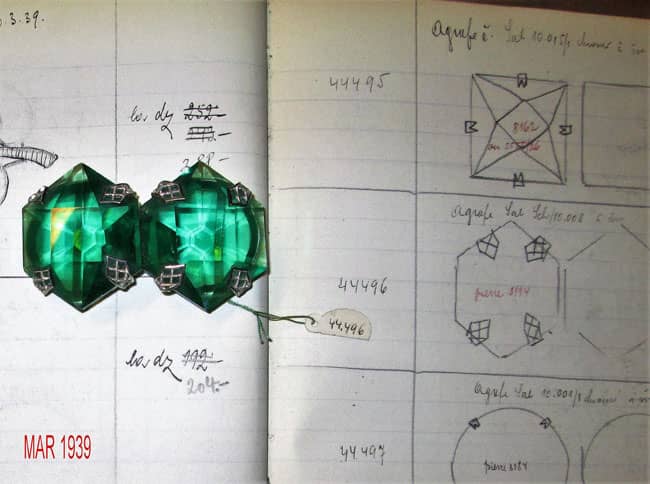 Your comment has been sent successfully. Thanks for comment!
Leave a Comment