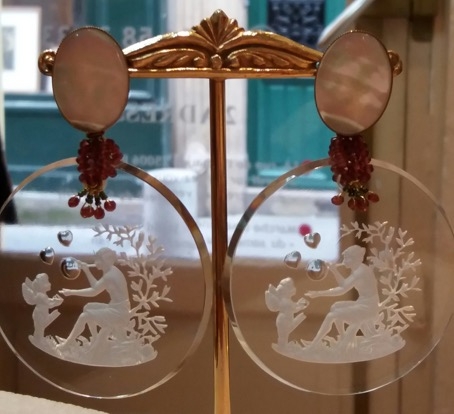 Here are two jewels realized by one of our customers with plates from Hoffmann intaglio graved.
Simone d'Avray
Marché Dauphine (stand 41) on saturday, sunday and monday.
132-140 rue des Rosiers 93400 Saint-Ouen - France
(33) 6 81 58 33 33
www.simonedavraybijoux.com
simone.davray@gmail.com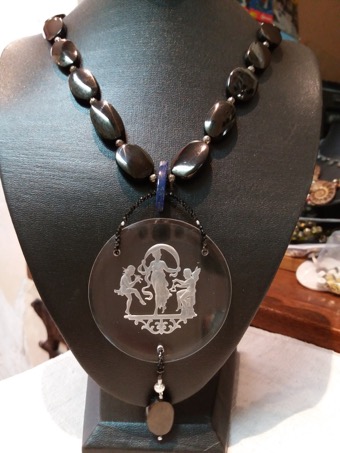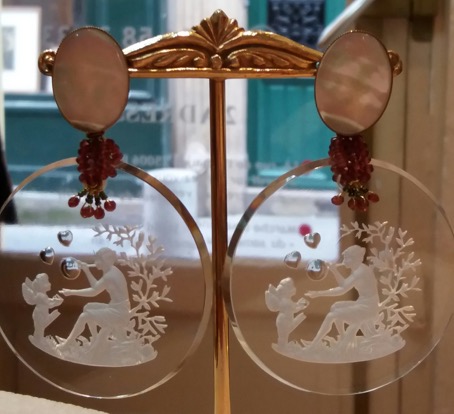 Your comment has been sent successfully. Thanks for comment!
Leave a Comment